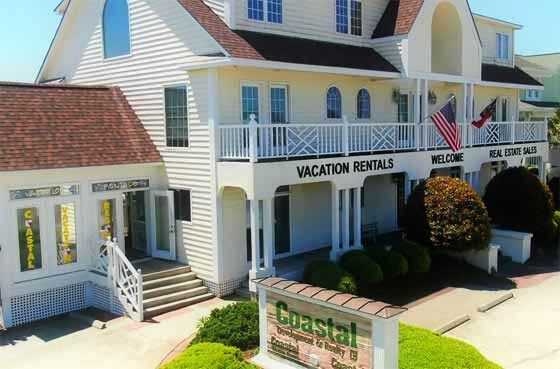 One roof, two teams. Rentals & Real Estate. Coastal Development is a full-service company, offering sales and rental management, as well as award-winning design and construction of new homes. This makes our company the perfect choice for those who want to own coastal property, whether for investment or their own enjoyment or a combination of both.
Coastal Vacation Resorts at Holden Beach
For generations, families have been returning to Coastal Vacation Resorts on Holden Beach to indulge in a slower pace of life, where unspoiled family beaches and warm, southern hospitality beckon. The South Brunswick Islands of North Carolina have clung to the traditions that transform vacations into lifetime memories. With a long-standing reputation for outstanding customer service and the most beautiful homes, cottages, and condos on Holden Beach, Coastal Vacation Resorts is honored to help people realize their island dreams. Our vacation specialists will work with you to find that perfect vacation home, whether it's an oceanfront condo, a canal getaway, an Intracoastal Waterway dream home, or a cozy coastal cottage.
If you're interested in more information about Coastal Vacation Resorts or vacationing in one of the top-ranked family beaches in the nation, please call one of our professionals today to receive a free brochure, or visit our website to see virtual tours and book online.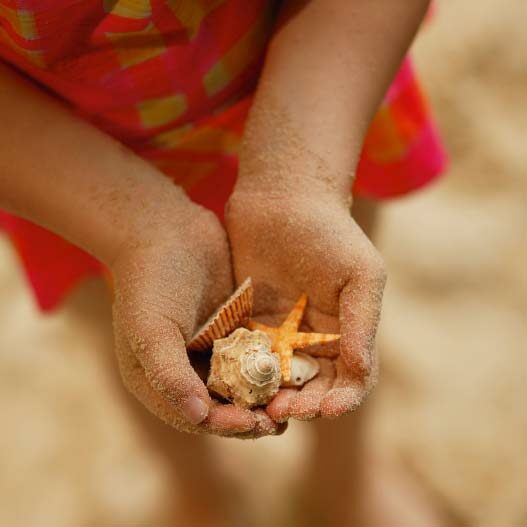 Property Management Built-In
When you choose to work with Coastal Development & Realty, you'll also receive an added bonus – Coastal Vacation Resorts. When you select your Holden Beach home and list it for rent with us, we will provide superior management services to you and we will work hard to create pleasing vacations for your valued guests.
With a long-standing reputation for outstanding customer service and locally recognized as having the most beautiful homes, cottages, and condos on Holden Beach, placing Coastal Vacation Resorts in charge of your home is the right choice. Our oceanfront office is conveniently located on the first level of the Coastal Development & Realty building, just a few seconds after crossing the Holden Beach bridge. Our Guest Services Representatives, Property Manager, Housekeeping Supervisor, Maintenance Team, Marketing Director, Reservationists, and Accounting Manager are all in-house and dedicated to managing every aspect of your rental property.
Our family has used Coastal Vacations for over 7 years now. The staff is both friendly and extremely helpful. If there's any issue while you're staying, they deal with it immediately. I tell my wife every year I can feel my blood pressure go down as we cross the beautiful bridge onto Holden, and these fine folks help make that happen. Never rented a house we didn't absolutely love. Look forward to next year!
Comprehensive services are common practice at Coastal Vacation Resorts, leading to happy guests like Tony and his family. Some of our most popular Property Management services include:
Annual preparation of your home for rental season

Ongoing periodic home inspections

Housekeeping report cards completed by all guests, helping us manage the cleanliness of each home

Supervisory inspection of your property following every guest departure

Severe weather procedures aimed to protect your home, followed by inspection after a storm has passed
Please call one of our teammates at 910-842-8000 for more information or to have a property manager meet you at your island home to discuss more details and provide an analysis of what your home might generate in annual income.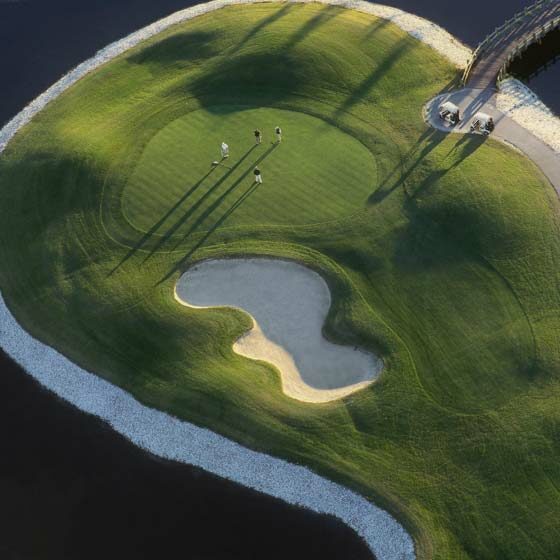 While vacationing on the scenic island of Holden Beach you are invited to play the award-winning and nationally recognized Big Cats courses. Guests of Coastal Vacation Resorts receive exclusive golf rates and discounts including:
$29 round per player on Lion's Paw or Panther's Run
$39 round per player on Tiger's Eye or Leopard's Chase
15% off selected merchandise in pro shops
Rental rates vary per season and planning a vacation during the spring and fall months offer guests weather alternatives that are still perfect for beach combing, fishing, and sun bathing.
Select homes participate in a program designed to allow our guests to select beach gear ahead of their arrival and it is delivered on the day of check-in. Beach chairs, umbrellas, bicycles, coolers, paddle boards, and kayaks are some of the most popular items families enjoy.
Share this page: